KARL STEARNS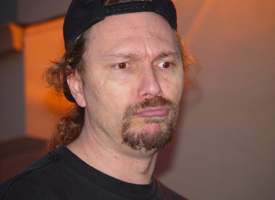 I'm Backed by Pacific Drums by Drum Workshop in Oxnard Calif. They are the greats people around, and yes they make the best drums on this planet. I just want to thank Pacific Drums and Vic Firth Sticks For all their help.

I am also available for drum set lessons,
just e-mail me here if you are interested.

Equiptment:
22" bass drum,
2-16" floor drums,
1-12" tom,
1-13" tom
L.P. small timbales.
D.W.Double Bass Drum Pedal "Delta Accelerator"
Zildjian Cymbals.
Also the best stick EVER!!! Vic Firth Drum Sticks.